Big Top™ Video Reels
Players can pop their way to perfect wins with Big Top™ video reels! This unique circus-themed game turns heads on any casino floor and brings players the joy and awe-inspiring thrill that only a circus can provide! Big Top's exceptional game content delivers excitement through bursting Pop'N Pays® wins, free game opportunities, progressives, and much more!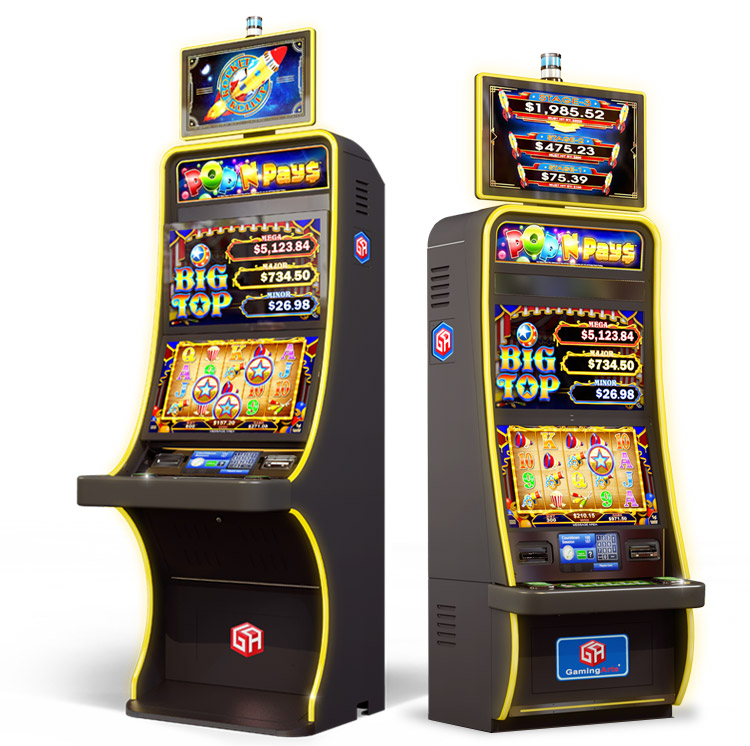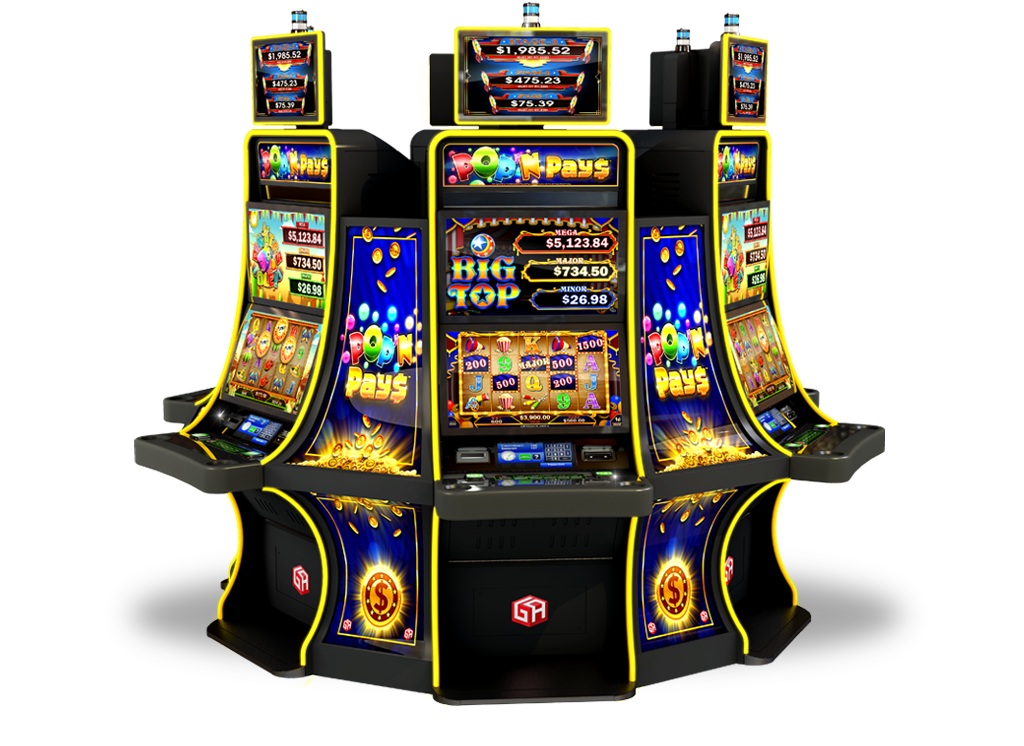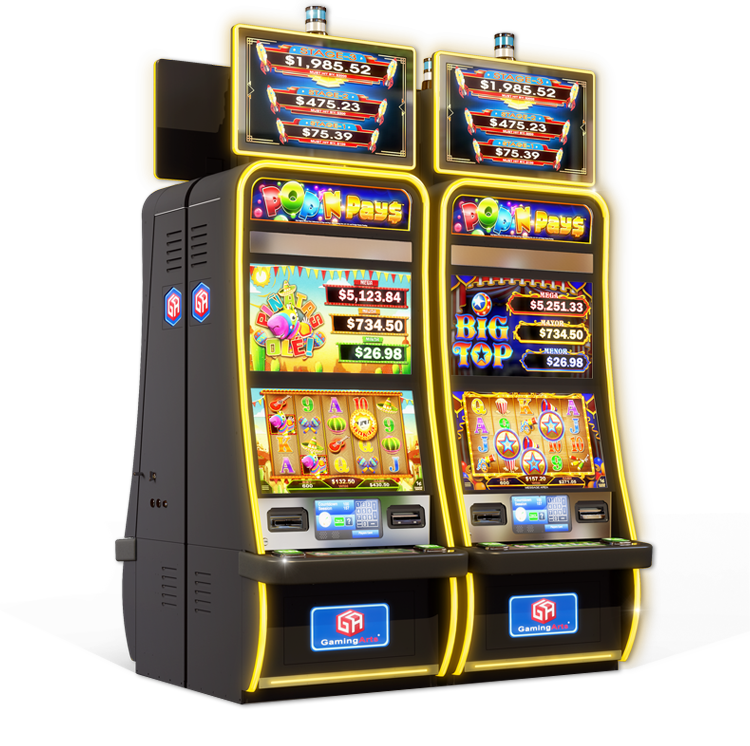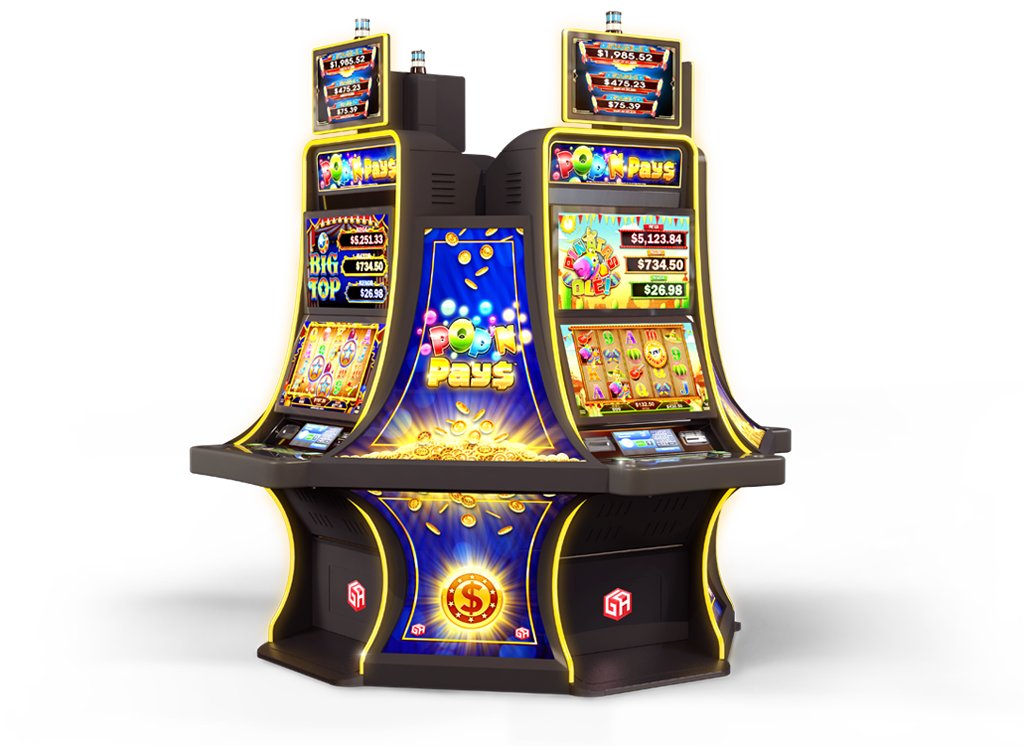 Game Details
Big Top is offered on the sleek Phocus™ U104 upright and Phocus S104 hybrid cabinets. A variety of placement configurations are available including round 4-Pods and 6-Pods, and back-to-back 4-packs, 6-packs, and 8-packs.
Base Game Features:
2-of-a-kind or better Balloon symbols will pop & award up to 100x the total bet on each symbol.
Total award is the sum of all shown credit amounts.
Win progressives with popping Balloon symbols.
High frequency feature occurring about every 8 plays.
Free Games Feature:
Win up to 15 Free Games with 3 or more bonus Star-Coin symbols.
Rapid retriggers with only 2 or more bonus Star-Coin symbols.
Multiple Balloon symbols can appear on one pop symbol allowing for multiple prizes.
Occurs about every 110 plays on average.
Configurations:
Up to 1024 ways to win.
30 and 60 credit cost to cover options.
150, 300, and 600 max bet options.
Multi-denomination capable from 1c to $100.
High denomination option available.